PHILIPS STEAM PLUS SWEEP AND STEAM CLEANER FC8056
55.6
Details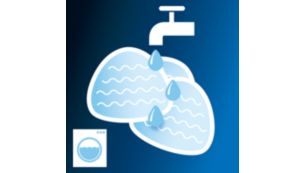 Easy to change and attach
2 washable and durable microfiber pads are included. The soft microfiber material gently loosens, lifts, and absorbs dust and dirt. Removing dirt effectively and gently. The microfiber pads are machine-washable and easy to attach and remove. We recommend to exchange each pad every 6 months, to enjoy the most hygienic cleaning results with the SteamPlus steam cleaner.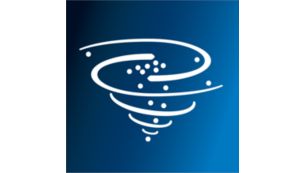 Extend lifetime of your SteamPlus cleaner
The SteamPlus is specially developed to clean using tap water. Its Active Calc Filter decalcifies water automatically. We advise to replace the Active Calc Filter at least every 6 months to prevent calcification and enjoy great performance over lifetime.Easily exchange the filter located underneath the water tank container for extending the lifetime of your SteamPlus steam cleaner.
Reviews