LG GVB262PLGB 2 Doors Refrigerator
1699
Details
Smart Inverter Compressor
The cutting edge Smart Inverter Compressor technology takes energy efficiency to another level and helps you save more. Not only this, it comes with 10 year warranty and provides super silent operation.
*Extended warranty for compressor and motor covers parts only. (excluding labour, gas, refilling & transportation costs after the expiry of the 1st year warranty period)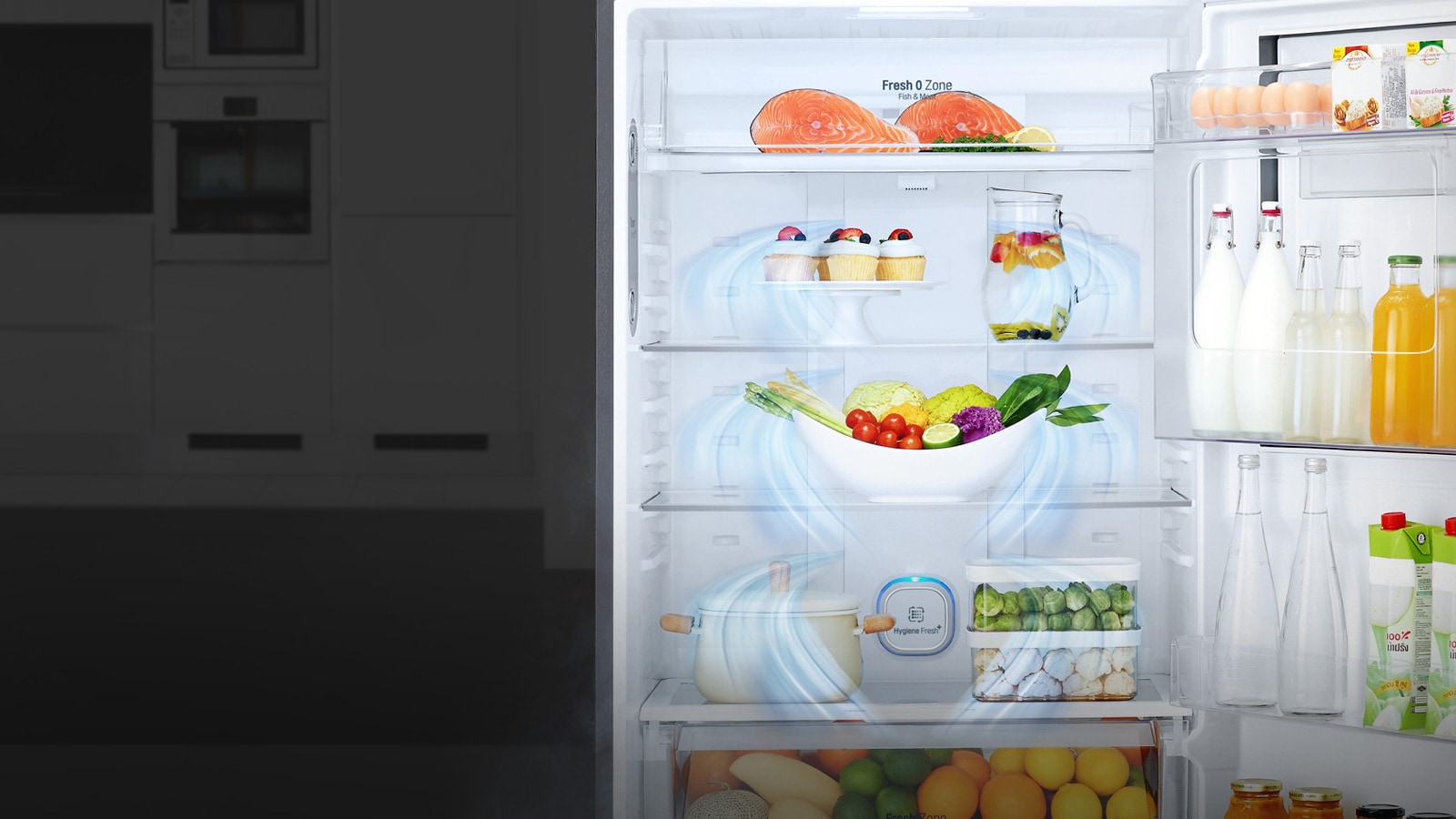 Multi Air Flow
Fast & Even Cooling
Cooling air is supplied in every corner of refrigerator with multiple cooling air vent.
Crisp Fruits and Veggies Everyday
Two humidity-crisper drawers keep your fruits
and veggies crisper, longer.
Pull-out Tray
No more bending or reaching – the pull-out tray
lets you easily access items at the back of the fridge.
Even & Fast Cooling in Any Where
LG DoorCooling+™ makes inside temperature more even and cool 35% quicker than
conventional cooling system.
It significantly reduces the temperature gap between the inner part and the door side
of the compartment.
Reviews