LG F2515RTGB 15/8kg Washer Dryer Combo Washing Machine
3799
Details
A Deep Clean, Space Saver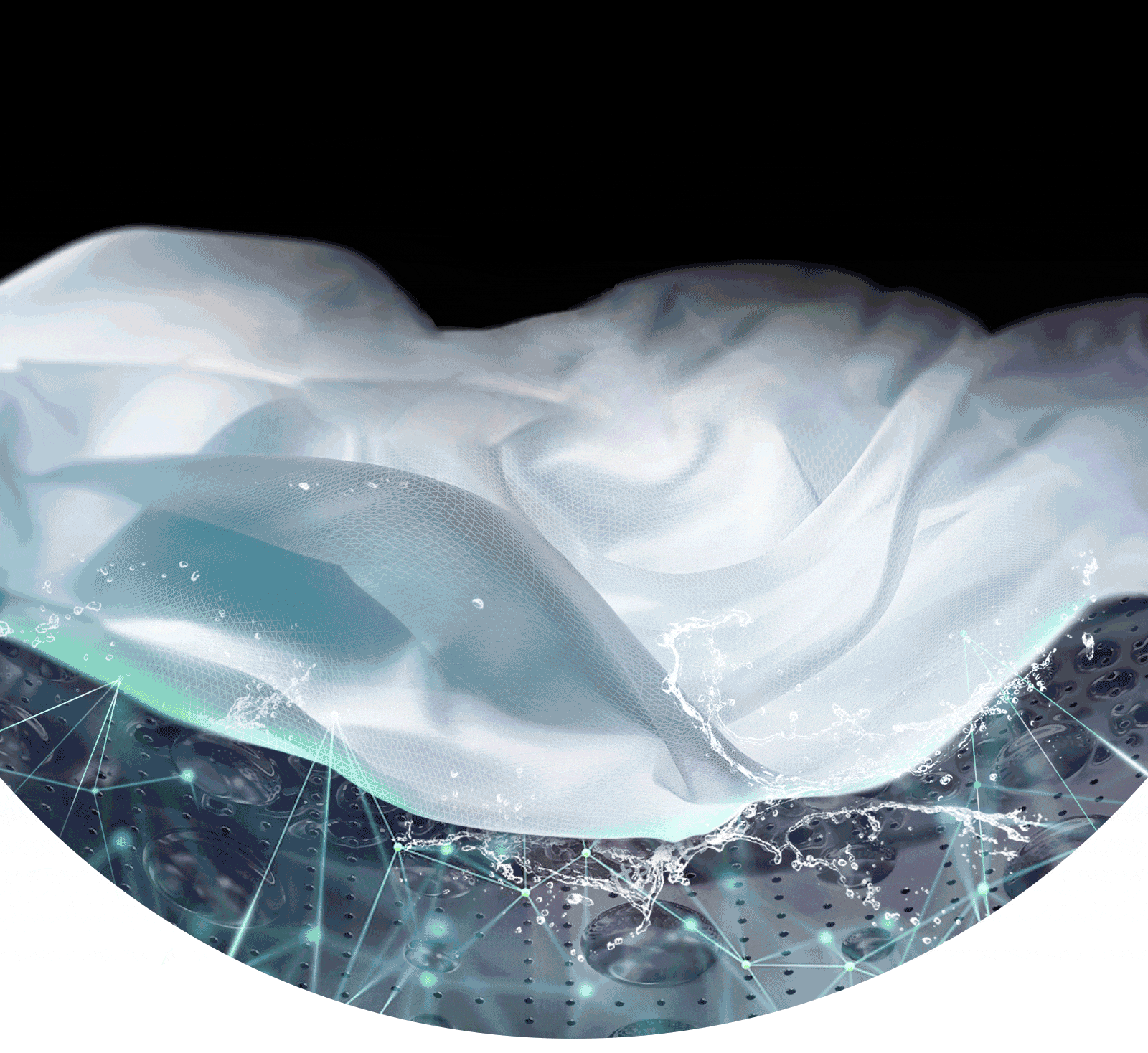 Intelligent Care with 14.5% More Fabric Protection
AI Inverter Direct Drive™ maximizes cleansing performance and extends the life of your garments.
What is AI DD™?
AI DD™ detects weight and softness of fabric to choose the optimal wash setting for the fabric.
Washer and Dryer in One
Save space, make room for family with LG's all in one washer and dryer.
Steam Away 99.9% of Allergens from Your Fabrics
Wear your clothes with confidence knowing that 99.9% of allergens are removed with LG Steam™.
*Allergy Care cycle approved by BAF (British Allergy Foundation) reduces 99.9% house dust mite allergen.
More Durable and Hygienic
The tempered glass door and stainless steel lifters ensures greater durability and hygiene.
*Tested by Intertek on July 2013. Placed diluted solution including P.aeruginosa bateria onto Stainless steel and Polypropylene, and measured the number of colony after twelve (12) days. More reduction in number of P.aeruginosa observed on Stainless steel.
Smart Living Begins with LG ThinQ
With ThinQ™, remotely access your washer and download new cycles from your smart device.
*Support for smart home devices that are compatible with Alexa and Google Assistant may vary by country and your individual smart home setup.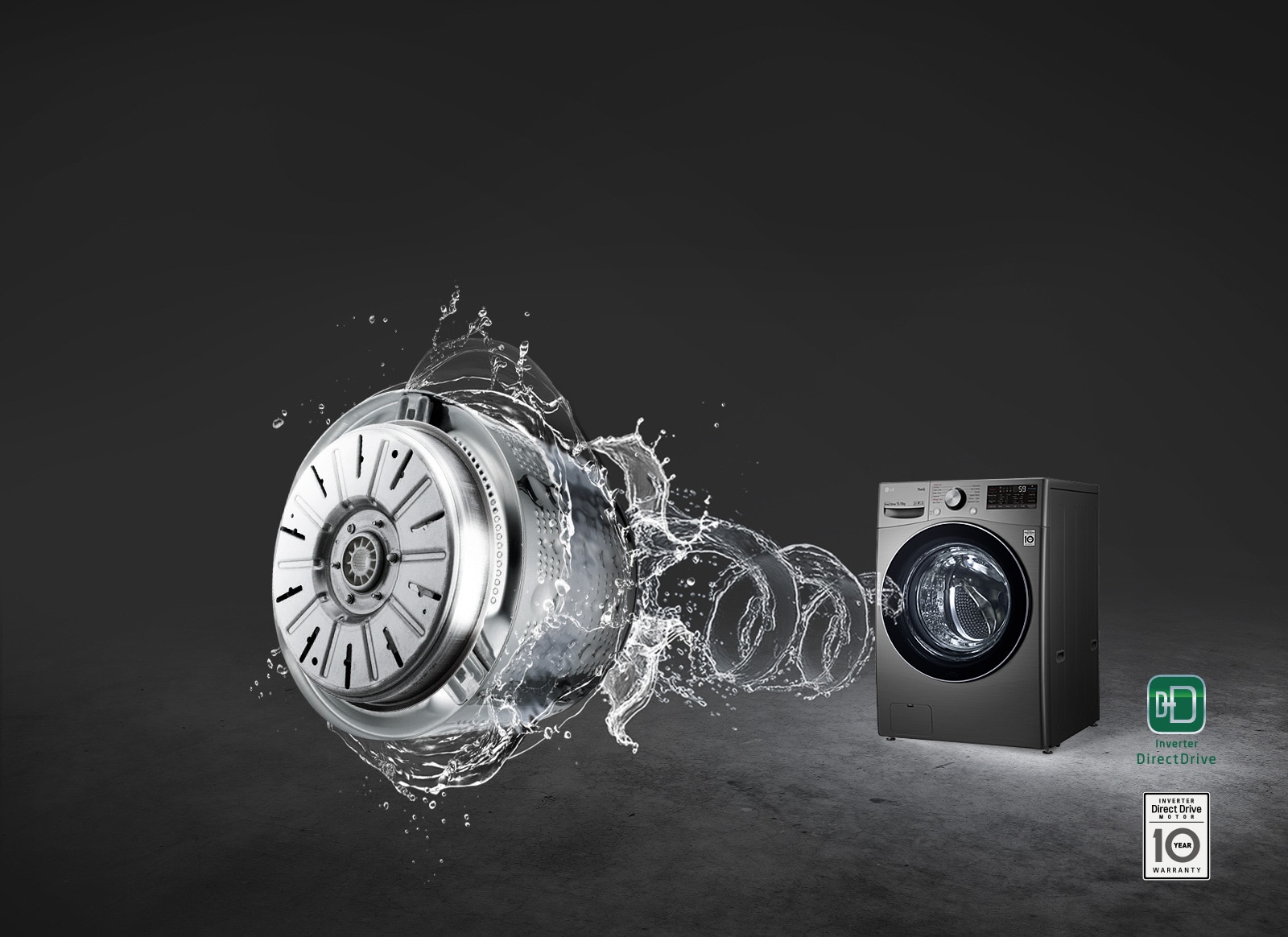 Long lasting and high reliability
The Inverter Direct Drive Motor powering our washing machines is reliable yet quiet and
comes with a standard 10-year warranty.
*Limited warranty does not cover repairs when your product is used in other than normal and usual houshold use (e.g. commercial use, in offices and recreational facilities) or contrary to the instructions outlined in the pruduct's owner's manual.
DIMENSIONS
SUMMARY
CAPACITY (KG)

15Kg Washer / 8Kg Dryer

DIMENSION (W X D X H)

645 x 770 x 940

KEY FEATURE

Intelligent Clothing Care with AI Direct Drive

KEY FEATURE

Fast & Clean Wash with Turb
Reviews