Shop online with us now!
Enjoy our exclusive offers and get additional discount with our e-coupon up to RM60!
Huawei Nova 7 - Silver (NOVA7SIL)
Huawei Nova 7 - Silver (NOVA7SIL)
1999
Huawei Nova 7 - Silver (NOVA7SIL)
Display: 6.53 inches OLED 2400 x 1080 pixels display
Camera: Rear 64 MP + 8 MP + 8 MP + 2 M, Front : 32 MP
Ram / Processor: 8GB , HUAWEI Kirin 985
Storage: 256GB
Battery: 4000mAh Li-ion Polymer Battery
Warranty Period
Availability:
Out of stock
Details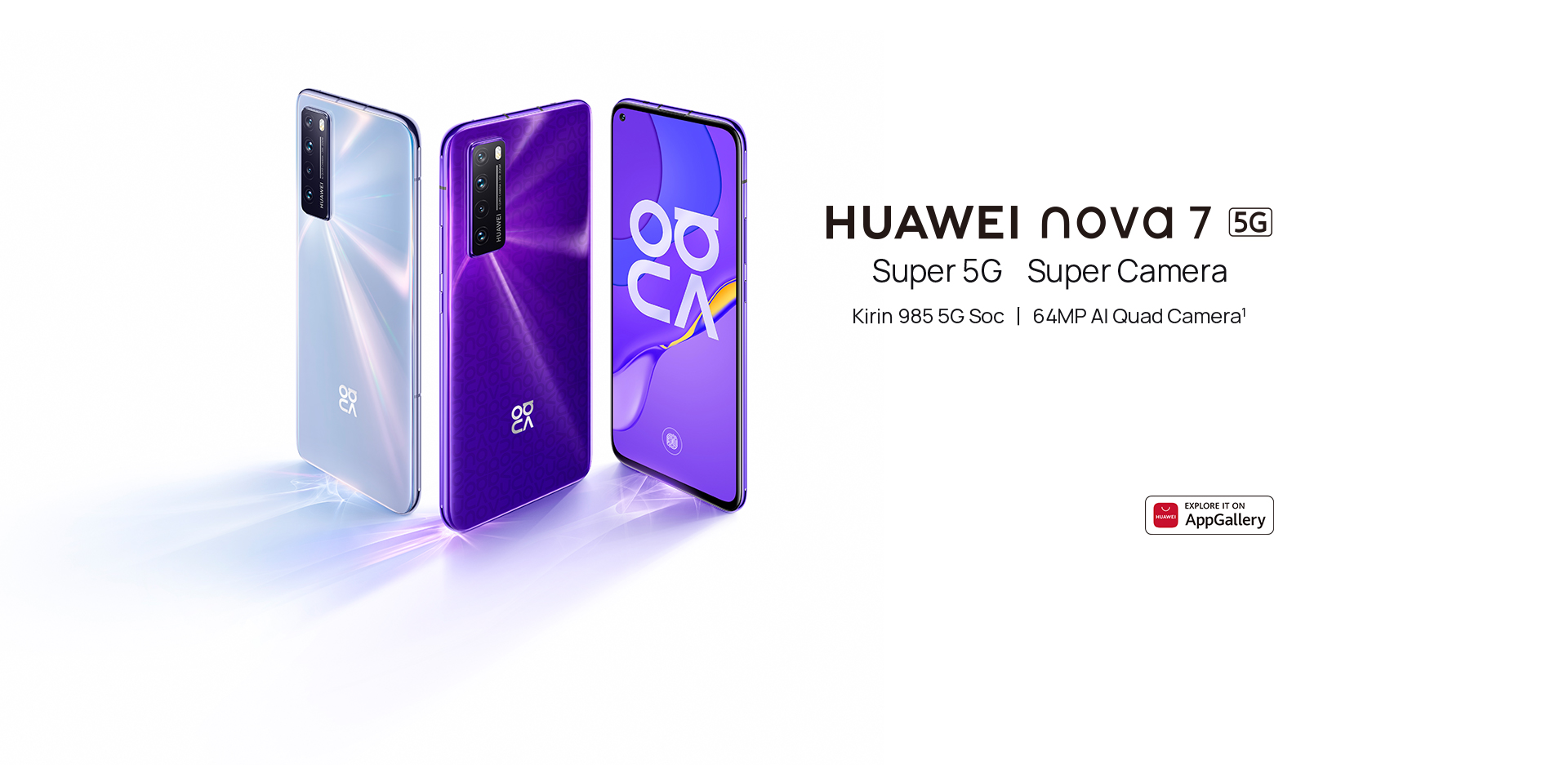 Fluid Aesthetics, Refined Craftsmanship
Floats on air, falls into your heart
Wafer-thin at 7.96 mm2, and feather-light at around 180 grams2, the HUAWEI nova 7 is a crafted masterpiece that fits seamlessly in your palm. An iconic 3D CMF process produces a breathtaking colour show, bringing waves of shimmering splendour to the surface.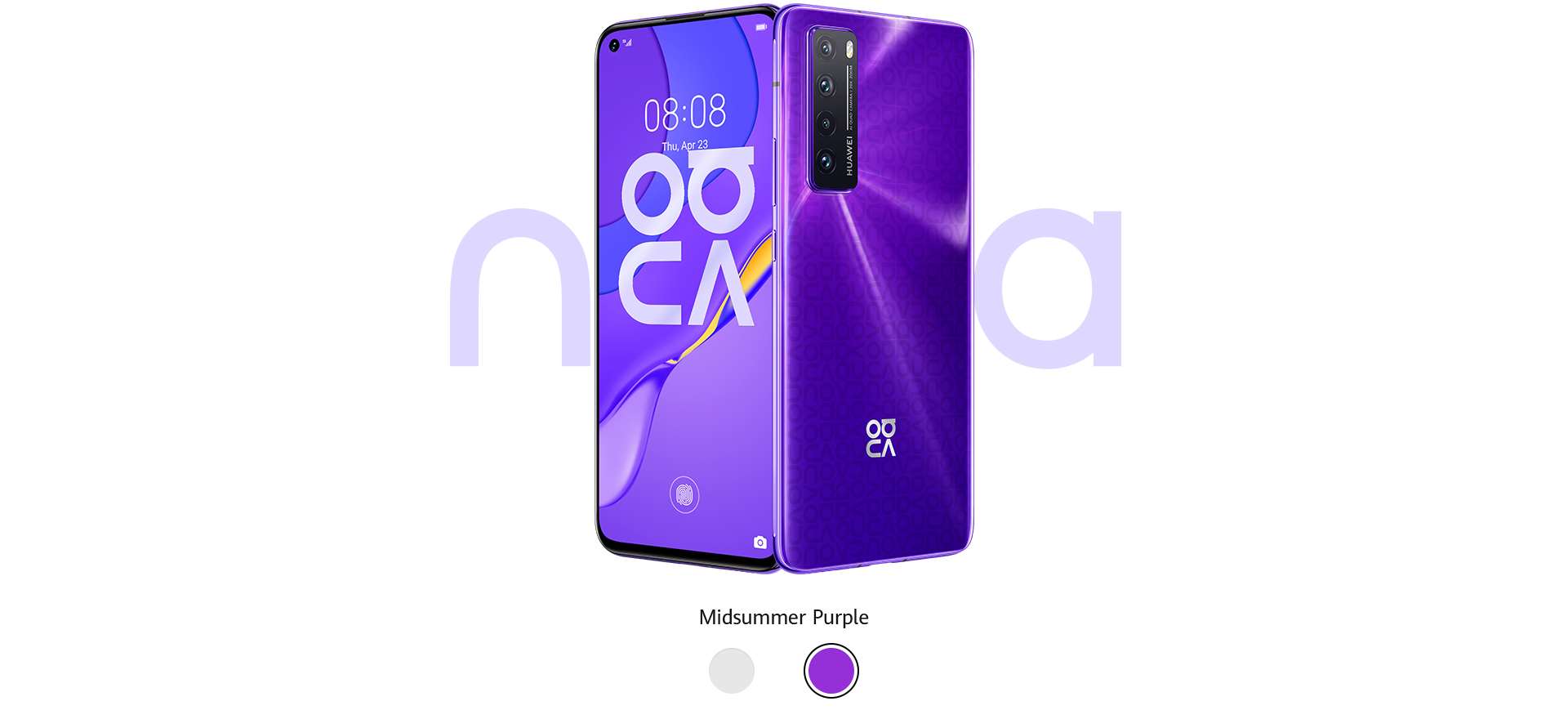 Latest-Gen OLED HUAWEI Punch FullView Display3
Stunning screen,  no compromise
Thanks to a flawless 6.53" design3 with ultra-slim bezels, a spectacular 2400 x 1080 resolution and cinematic DCI-P3 color rendering, this new HUAWEI Punch FullView Display is always a pleasure to look at and the TÜV Rheinland certified4 eye comfort feature5 makes the fun time  last longer.

Kirin 985 5G SoC
All-powerful mobile  processing —  now ever accessible
The all-new 7 nm Kirin 985 incorporates an advanced octa-core CPU, octa-core Mali-G77 GPU and proprietary dual-core NPU, which work in concert to harness next-level intelligence for a new realm of performance. Image processing and photo/video denoising are top-notch across the board, thanks to the almighty Kirin ISP 5.0.

Blistering-Fast 5G Internet6
Fast and steady  wins the race
State-of-the-art 5G algorithms sit at your beck and call, poised to make the gaming session or streaming video binge during your commute, the most relaxing hour of your day.

Dual-View Video
Capture Moments  on Both Sides
Through the rear and front camera, you can capture the beloved scenes from both sides. Supporting 1080p resolution video, you can switch the rear camera from 1x to 10x zooming in on the details while your own facial expressions are recorded at the same time. You are the director and also the subject.

In-Screen 32 MP Front Camera
Venture into the dark,  enlighten your charm
Don't let the concealed nature fool you — the 32 MP selfie camera still packs a wallop, with intelligent features that facilitate impeccable selfie in different light conditions. Every stunning side of you shines even in the night.

AI-Powered Facial Contouring
Delicate Look,  but still the real you
AI beautification enhancements take your facial features, contours, and skin texture into account, to bring out your best attributes.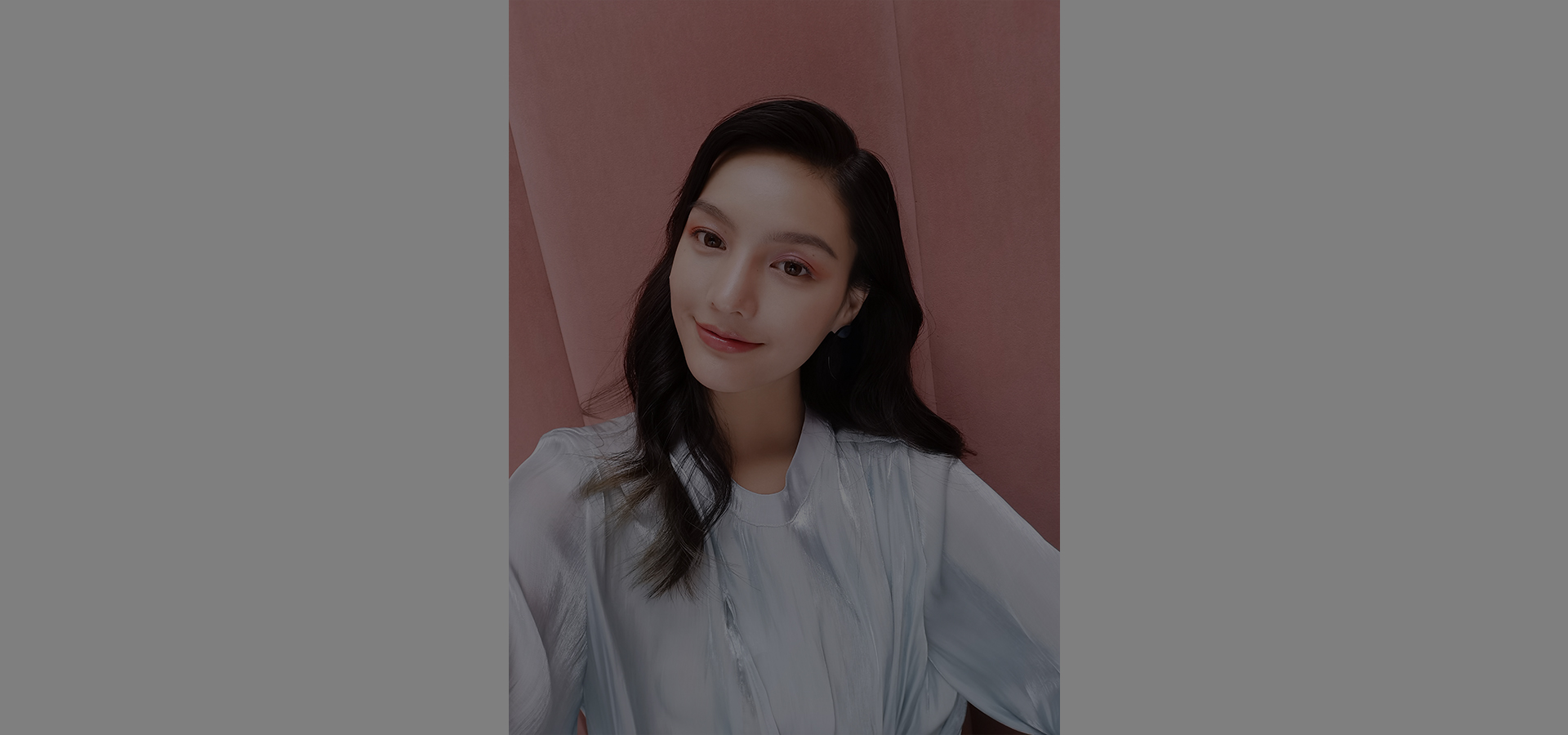 Super Night Selfie 3.0
Self-portraits that  shine through
Got a discerning eye and a love of walking around after dark?  Take HUAWEI nova 7 for your after-hour adventures. With its exquisite details processing, natural skin retouching and the unique feature removing the reflections from your phone screen for pristine selfies7, all your night look are endowed with a professional level of polish.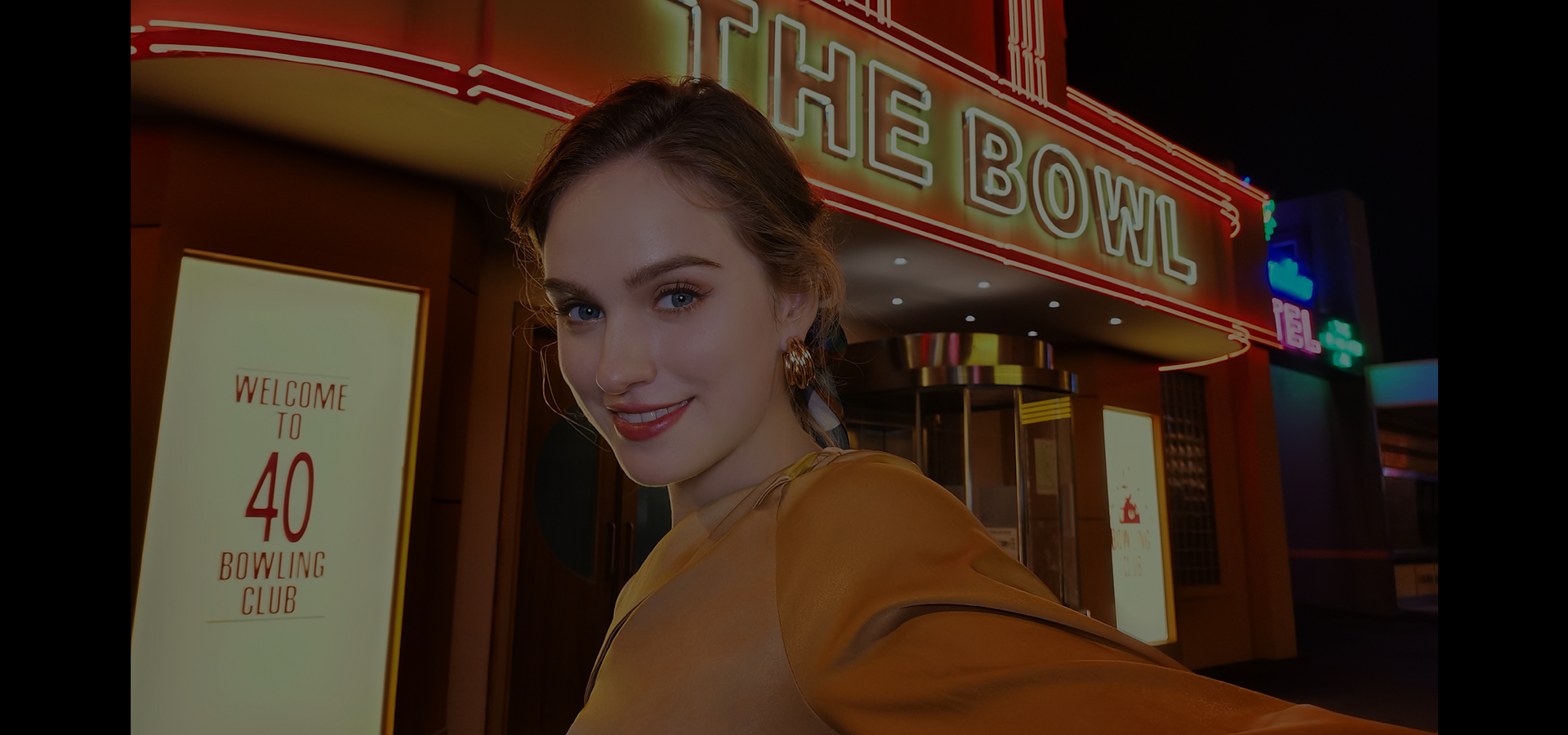 Circular Flash For Selfies and Velfies
Larger-than-life portraits
When you press the shutter in a low-light setting, the circular flash surrounding the screen lights up — revealing your most spectacular profile in detailed splendour, which stands in marked contrast to the sea of darkness that engulfs you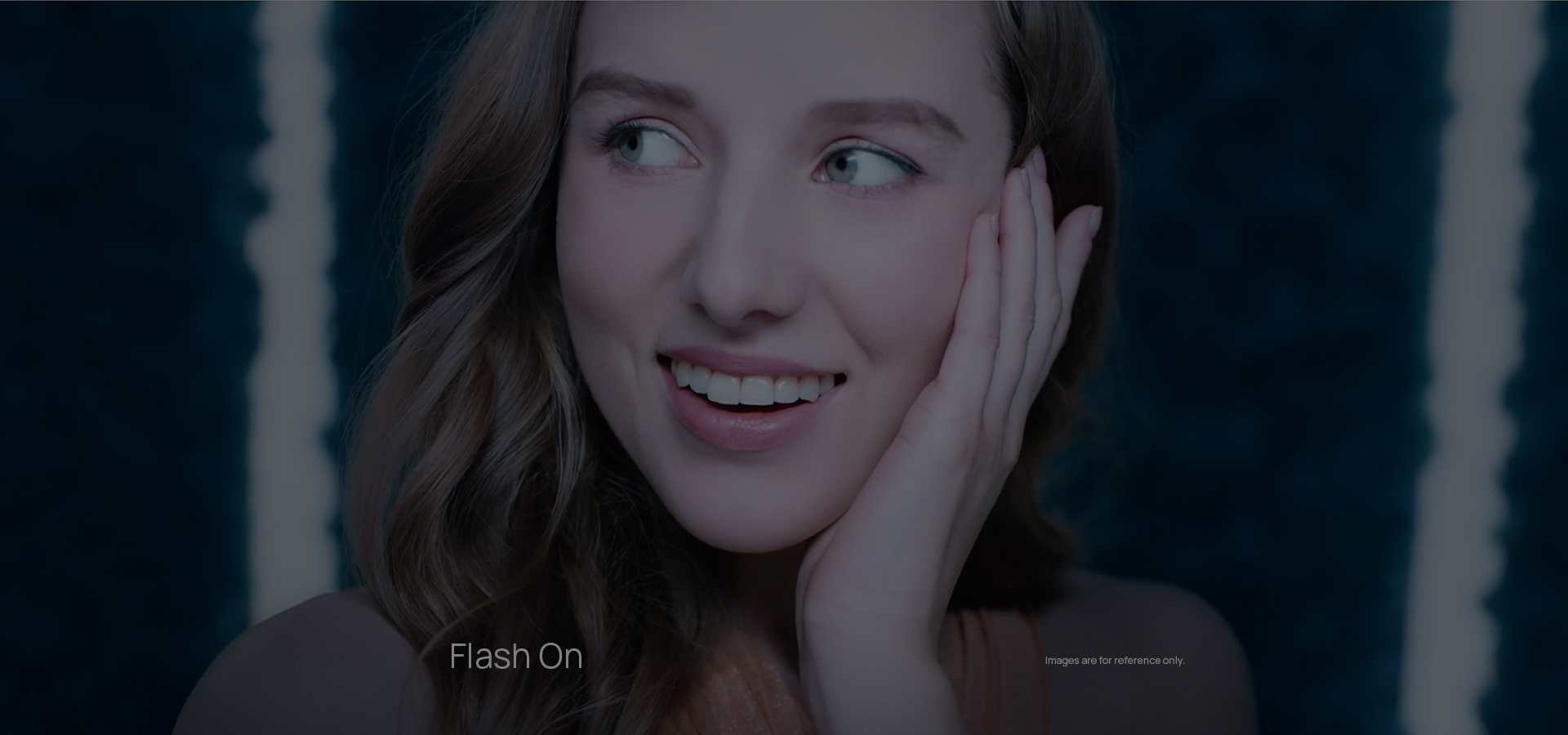 64MP AI Quad Camera8
Snap wherever  and however  you like
Capture stunning images with the all-powerful 64 MP quad-camera, which is reinforced by the Kirin 985's next-level AI and image processing. Explore the boundless potential for creative expression — reproducing sweeping landscapes, distant landmarks, and close-up scenes with great details and super clarity, in their full glory.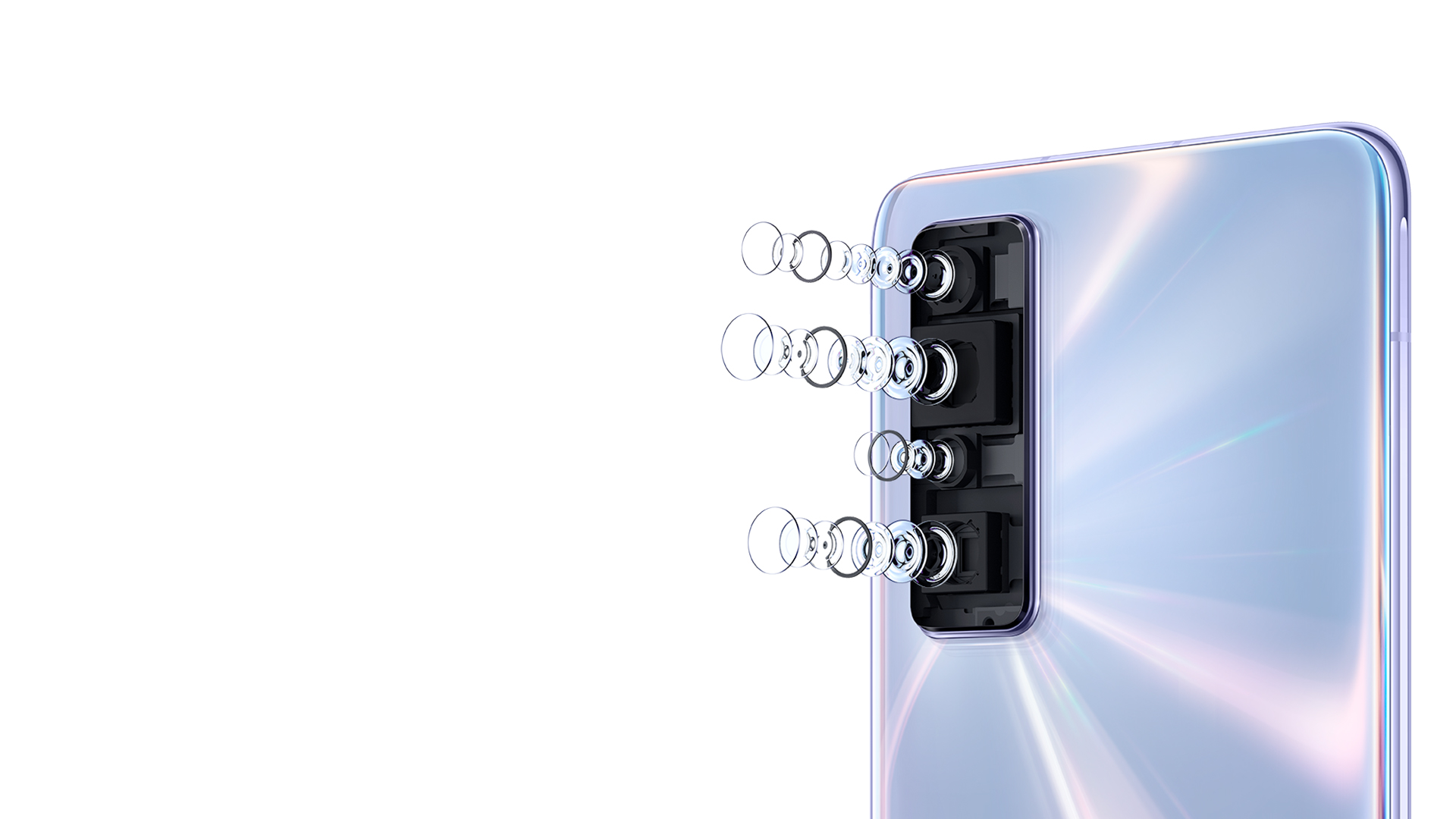 8 MP Telephoto Lens
Capture faraway beauty
Your HUAWEI nova 7 is capable of soaring to 5x hybrid zoom9 and up to 20x digital zoom10, giving you access to distant scenes and spectacles that were previously out of reach. Powerful AI works in conjunction with the powerful zoom lens, enhancing image sharpness and stability — bringing your long-range shots within clear view.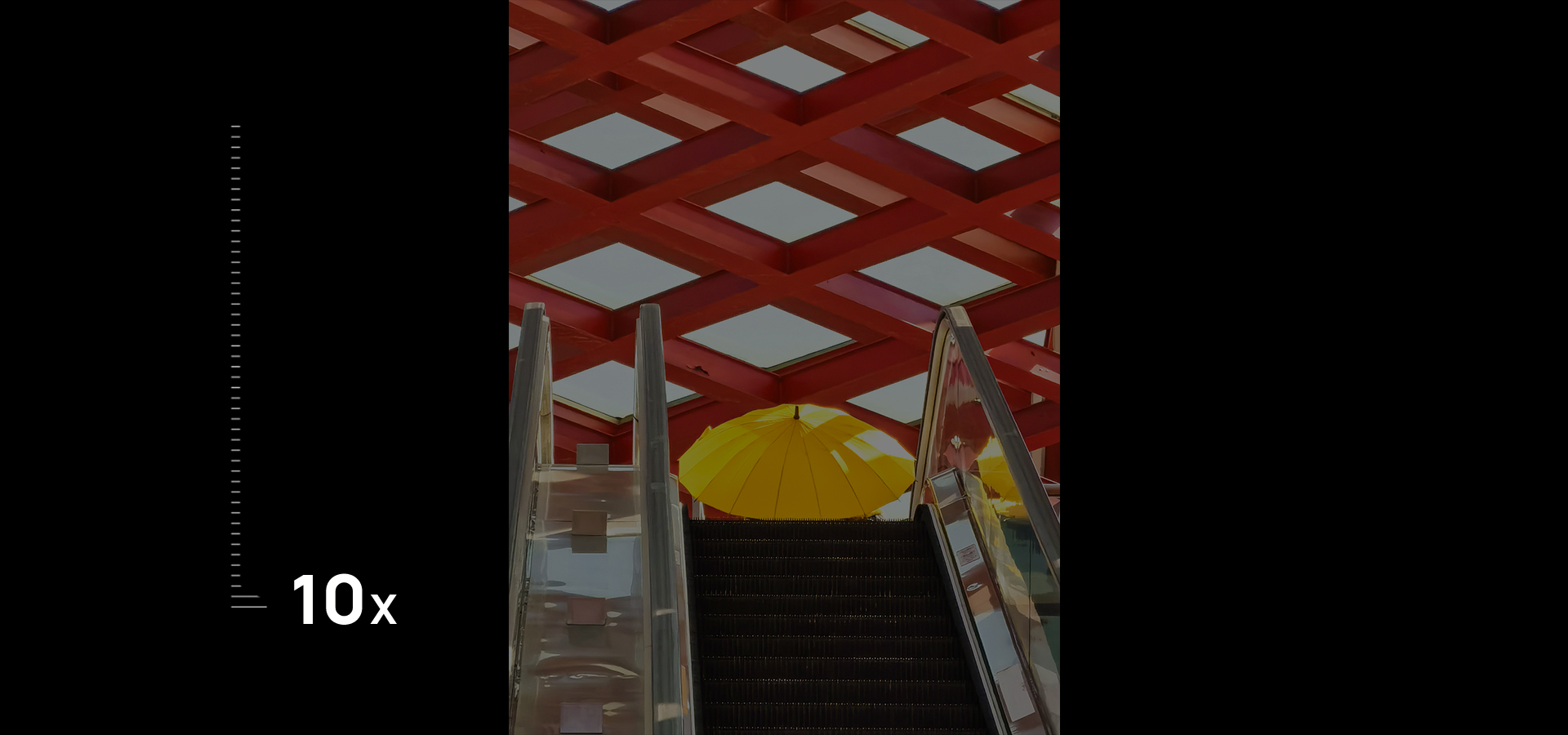 64MP High-Resolution Camera
Razor-sharp pictures —  even when magnified
Intelligent image processing accounts for the complex environmental lighting in real life, rendering true-to-life detail that's true to the setting as well. Even when cropped beyond your usual focus with magnified details, the image remains crystal-clear, offering supreme imaging beyond your expectation.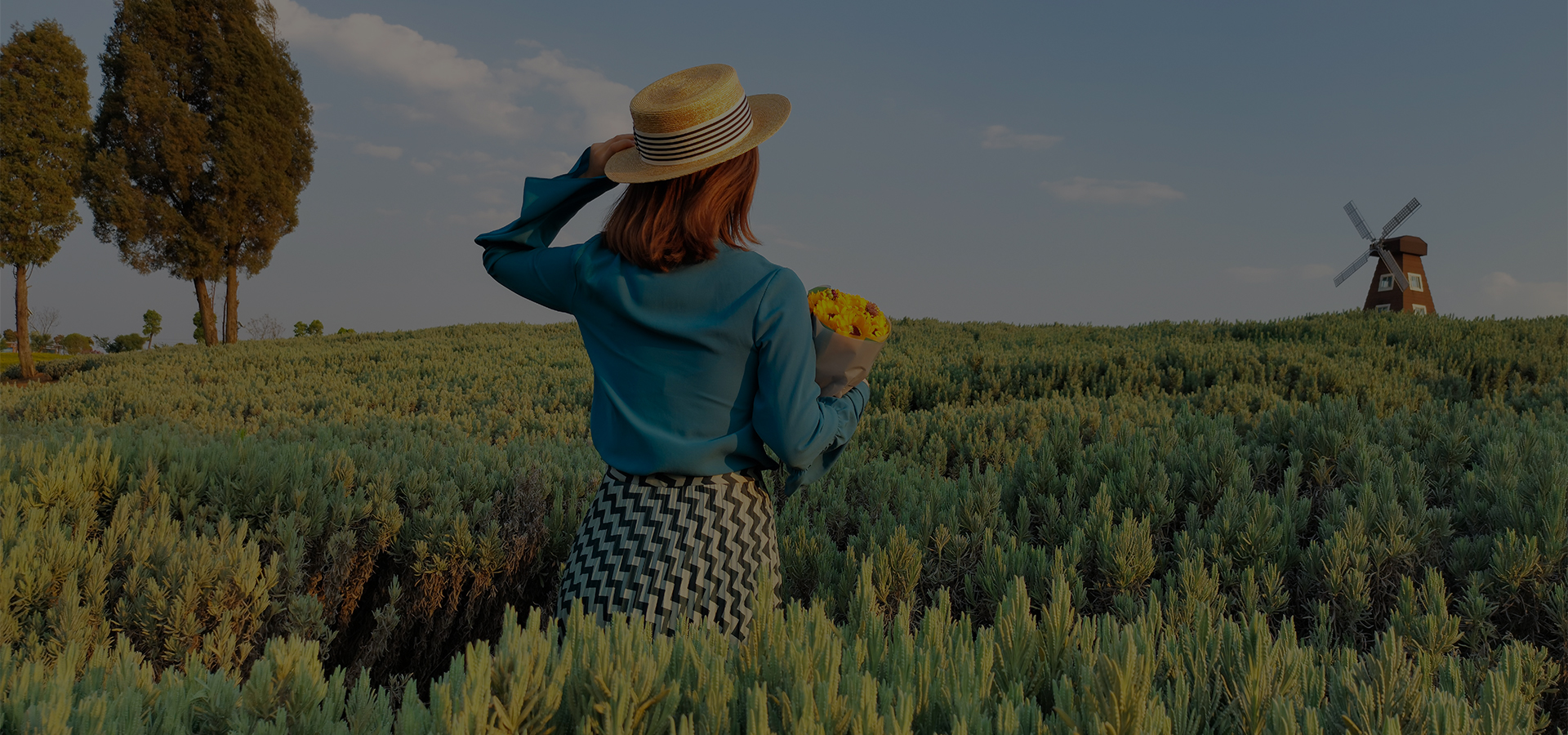 4,000 mAh11 battery, 40W12 HUAWEI SuperCharge
Power your life,  day-in and day-out
The 4,000 mAh battery provides for long-lasting use, freeing you from the burden of untimely battery drain. The 40W HUAWEI SuperCharge, certified for safety by TÜV Rheinland13, can restore the power to 75% in just half an hour14.

8 GB RAM + 256 GB ROM15
Keep more of  what you love
8 GB of RAM easily handles all of your multitasking needs, and 256 GB of ROM ensures that there is ample space for all of your favourite apps, images, HD videos and intensive games.

*All of the preceding data comes from HUAWEI lab tests that are conducted in controlled environments. Actual product performance may vary according to real world conditions.
1. HUAWEI nova 7 rear camera: 64 MP high resolution lens + 8 MP ultra wide angle lens + 2 MP macro lens + 8 MP telephoto lens.
2. Actual depth and weight measurement results may vary depending on the specific product, manufacturing process, as well as the measurement position and method.
3. The HUAWEI nova 7 features rounded display corners, and "6.53 inches" refers to the diagonal length between opposite corners with the display measured as a standard rectangle. Therefore, the actual display area may be smaller than stated here.
4. The screen has been certified by TÜV Rheinland for low-blue-light effective eye protection. The certificate takes effect from the date of issuance, and remains valid for a year.
5. This product is not a medical device, and this blue light filtering feature is not intended for any purposes of medical treatment.
6. 5G network speed and quality depend on the presence of local 5G infrastructure.
7. This feature has proven effective in removing glare, which mostly refers to phone screen reflections in eyes or glasses when taking selfies.
8. The rear quad-camera setup consists of a 64 MP Main Camera, 8 MP Ultra Wide Angle Lens, 8 MP Telephoto Lens and 2 MP Macro Lens. The actual imaging pixel value may vary according to the selected shooting mode.
9. The HUAWEI nova 7 achieves up to 5x hybrid zoom using multiple lenses from its rear camera.
10. The HUAWEI nova 7 achieves up to 20x digital zoom using multiple lenses from its rear camera.
11. The battery has a typical value of 4,000 mAh, and a rated value of 3,900 mAh.
12. This feature only works when the authorised HUAWEI 40W SuperCharge charger is used. Actual charging power may differ from the maximum 40W value, and vary according to usage and settings.
13. The TÜV Rheinland safe charging certificate takes effect from the date of issuance, and remains valid for a year.
14. Data from HUAWEI lab tests. Actual battery life and charging power may vary according to usage and settings.
15. A 128 GB ROM edition is also available. Storage varies by the model. Preinstalled software takes up some space, so useable storage may be less than indicated here.
Reviews
Related Products By Brand